Tender and Juicy-Pork
from Hokkaido
Discover
OUR STORY
Enjoy Hokkaido at "Yume no Daichi".
The brand pork "Yume no Daichi" is a bounty of Hokkaido's harsh yet rich nature.
The sweet fat has a low melting point, and along with the fine texture, it becomes a soft meat juice that fills your mouth with each bite.
We hope you will enjoy "Yume no Daichi" at your table where smiles gather, or at a special celebration.
The meat is fine-grained
and the fat smooth
"Yume no Daichi" is silky smooth. Enjoy its succulent texture and deliciously creamy fat.
Thanks to our special feed, "Yume no Daichi contains more oleic acid that helps reduce so-called bad cholesterol while maintaining the level of good cholesterol.
Relish the taste of our pork in a wide range of dishes.
Taste
CHARACTERISTICS
Robust flavor from
the best combination of breeds
"Yume no Daichi" is born of the vast landscape and pristine waters of Hokkaido.
The juice of this tender meat fills your mouth in every bite due to the fat's low melting point. This is the result of the fattening process at our very own farm.
Our special feed is prepared with the utmost care, to bring out the sweet and robust flavor. For an everyday meal or a festive occasion, "Yume no Daichi" is sure to bring delight to your table.
Methods
FARMING
A sustainable agriculture
production system
Hokkaido is one of the top regions in Japan in terms of pork production and consumption. Hokkaido is also a prosperous arable farming region utilizing its vast land, with a calorie-based food self-sufficiency rate of over 200% and the highest production of many agricultural products, contributing to a stable supply of agricultural and livestock products in Japan. At the production farm of "Yume no Daichi" located in Hokkaido, pig manure is converted into organic fertilizer into fully matured compost and returned to the fields of local farmers. We are aiming for sustainable pig farming while working on conservation.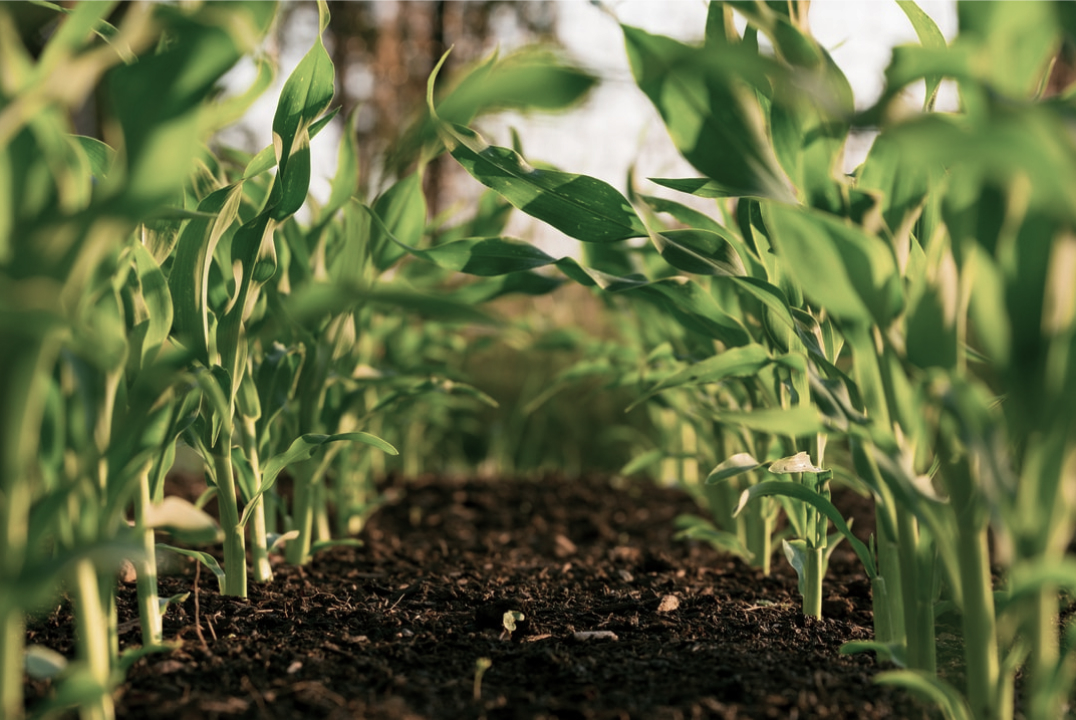 Hokkaido
PRODUCTION AREA
Delivering fresh,
safe pork to customers
in Japan and the world
To deliver exceptionally fresh and safe pork to the table, we opened a meat processing center in Hokkaido where "Yume no Daichi" is produced.
The facility boasts state-of-the-art technology and the highest standard of hygiene as required by an international benchmark (FSSC22000*1).
We also package the meat to ensure maximum flavor before shipment in Japan and overseas.

*1 FSSC22000-A global certification scheme for food safety management systems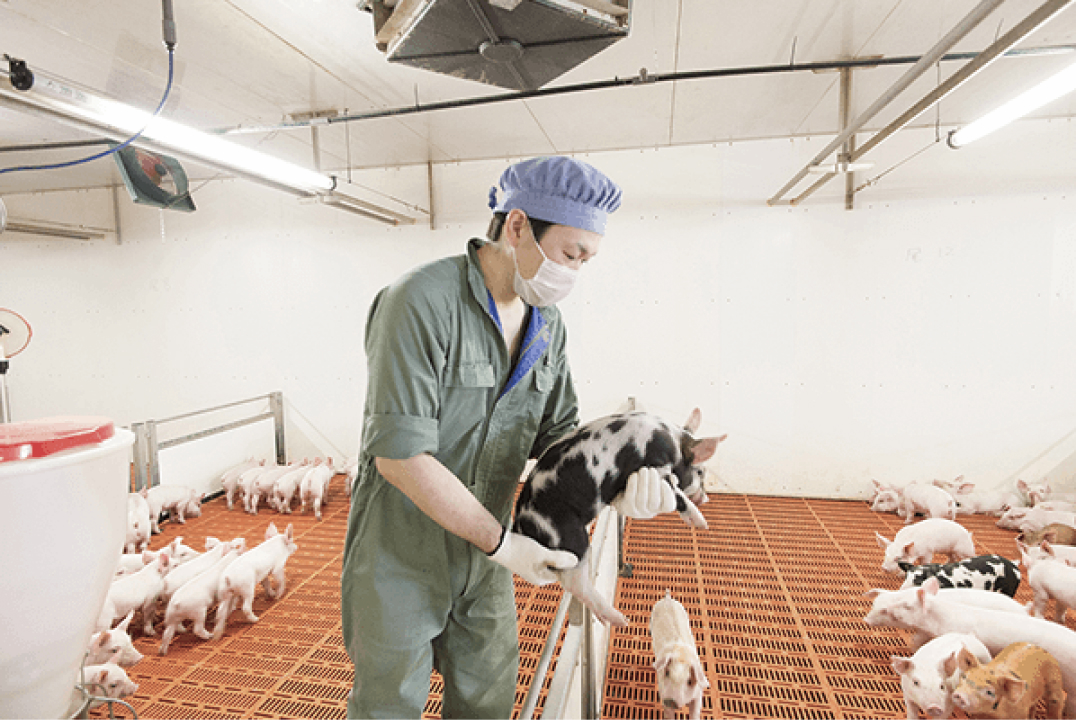 "Yume no Daichi" promises
a wonderful dining experience